COMING SOON:
SIGN UP BELOW TO RECEIVE COURSE UPDATES & REGISTRATION INFO:
---
Join me in my new ground-breaking 4-week course where I will teach you how to create personal productivity strategies so you can achieve a beautiful successful life you love.
I know what it's like to fight the feeling of overwhelm; that's why I've spent years studying the science behind productivity and how your brain processes and organizes information. I will personally guide you through each day of this course to help you uncover your true priorities and unlock your personal productivity style.
For the first time, I have combined all my findings & expertise into one comprehensive course packed with insightful videos, actionable exercises and invaluable resources that will change they way you prioritize your life and your business.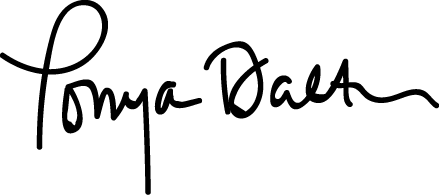 Tonya Dalton,
Owner & CEO of inkWELL Press®
Creator of Productivity Paradox® & The liveWELL Method™
CREATE A LIFE WELL LIVED

PURSUE DISCOVERY
Build your personalized foundation of productivity through self discovery and exercises to start revealing your true priorities and purpose.
FIND CLARITY
Learn to conquer overwhelm and gain clarity by focusing on what's important and eliminating distractions.
ALIGN PRIORITY
Create structure through healthy habits, routines and automations to reduce anxiety and maximize your potential.
ACHIEVE HARMONY
Allow yourself to enjoy the whitespace in your life, and let go of the guilt that keeps you from carving out time for self care.